Product Description
Product Specification
Reviews (126)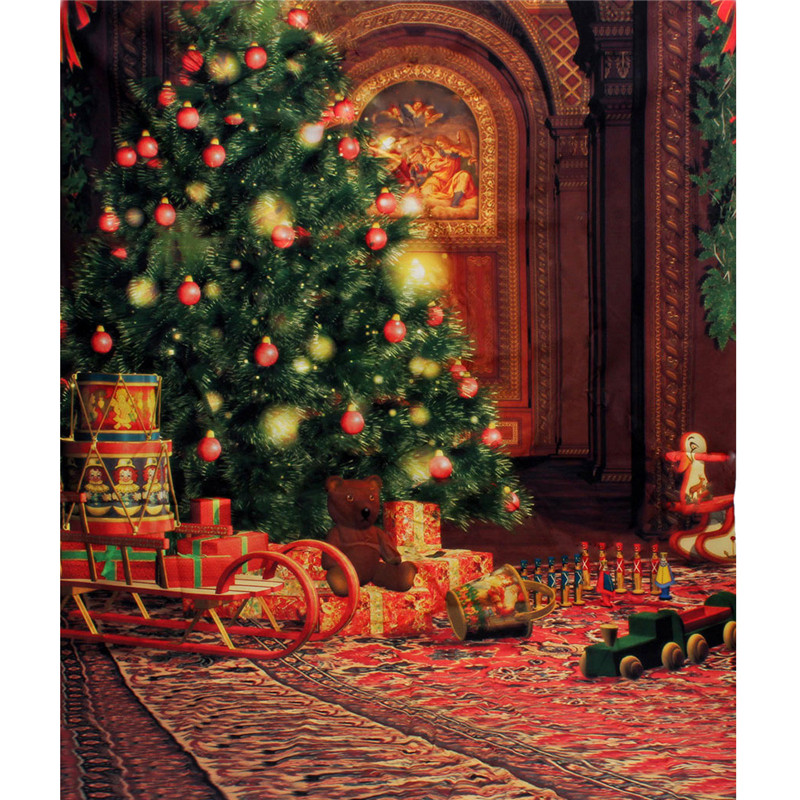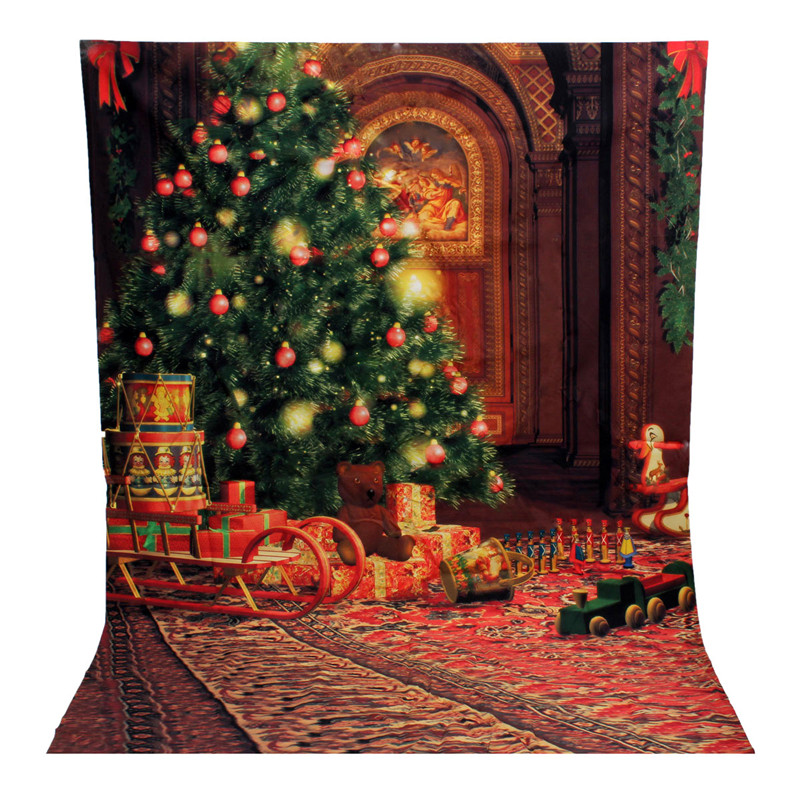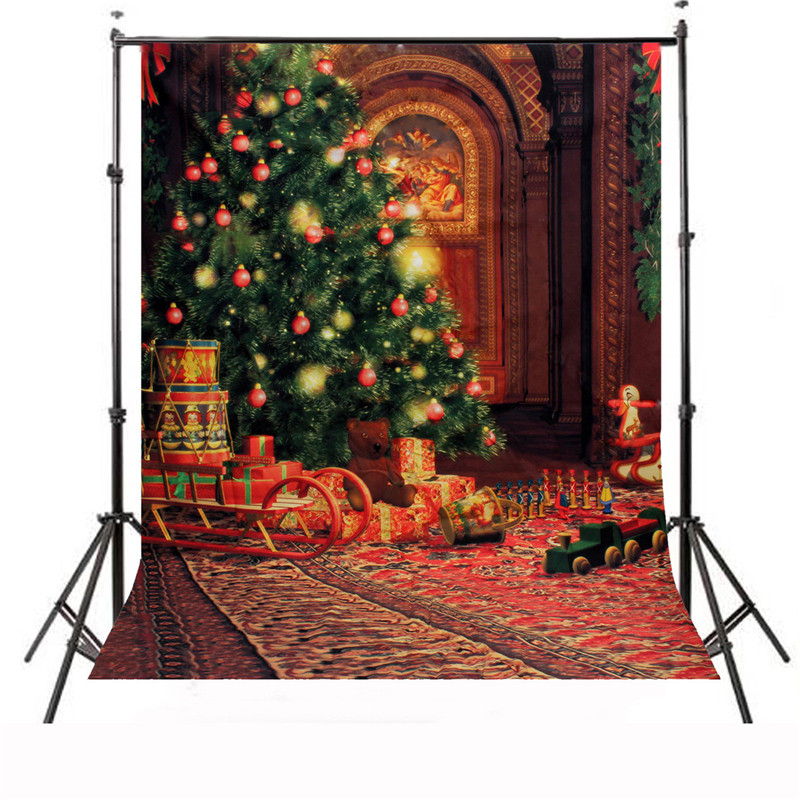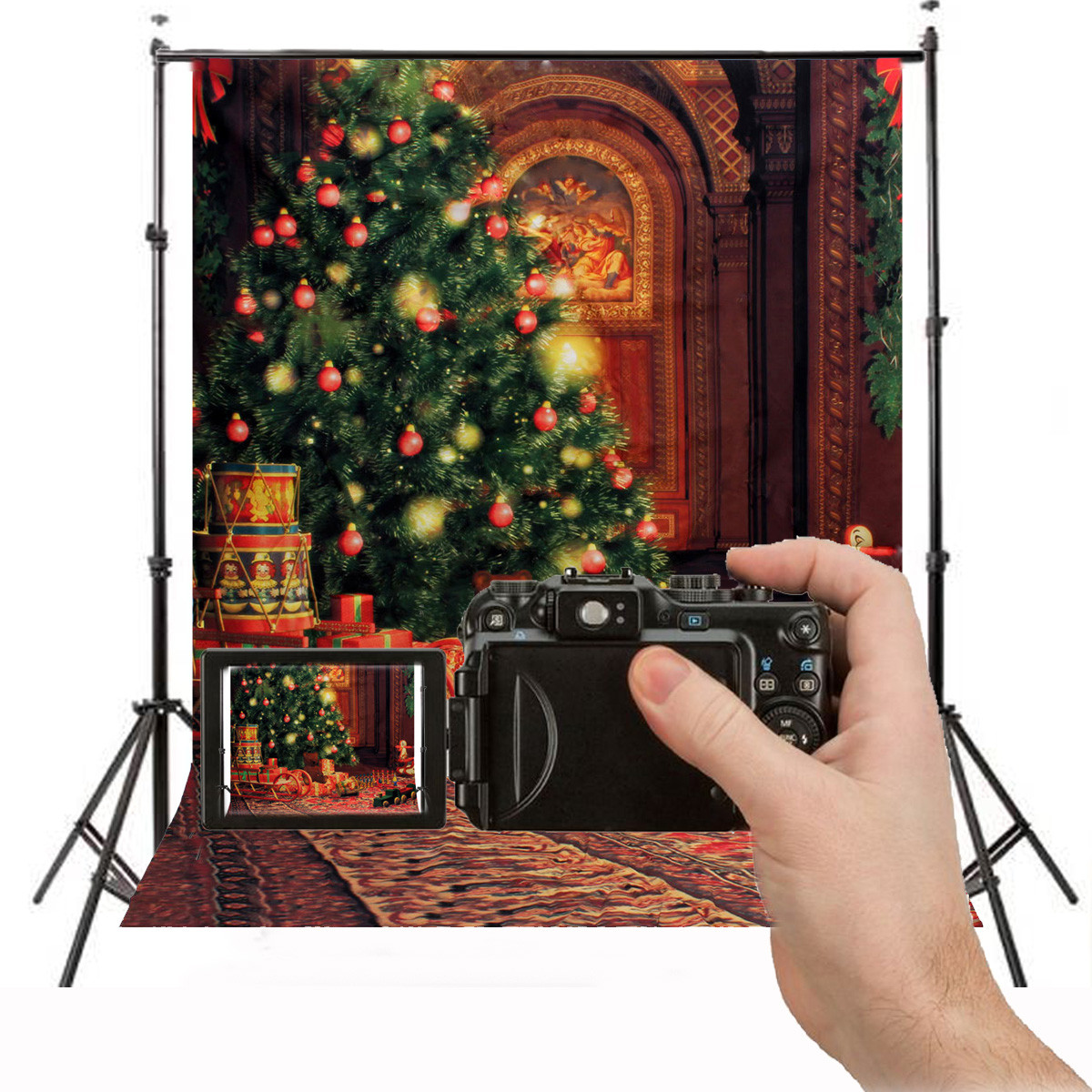 Product description

Photography Background: Using a series of high-tech digital production equipment carefully made digital pictures inkjet pictures, the picture is clear, realistic, suitable for digital cameras, materials of high quality cloth, digital background with a bright color, rich patterns, realistic. strong, lasting wear, clear non-glare, etc..

Specifications:
Material: cloth
Size:1.5*2.1m
Type:Christmas

Features:
Lightweight, easy storage and carry;
For photography, parties, bars, etc:
Color fidelity, waterproof, artistic effect;
Stereo sense is strong.

Note:
In order to facilitate transport and packaging, will be folded cloth background shipments, resulting in creased;
Do not worry, do not affect to use, recovery method as follows:
1. Cloth material, can use the iron,pressing the back;
2. Roll it up tightly with a cylinder, and waiting for 3-4 days.

Package include:
1 x Photography Background
Customer Reviews
Average rating:
(126 Reviews)
Write a review
July 28, 2018

Four Stars

It was a little work to get most the lines out. Little faded in some areas but usable.

July 08, 2018

Was looking for a good Christmas backdrop for taking family and childrens photographs

Was looking for a good Christmas backdrop for taking family and childrens photographs. It also adds a bit of Christmas to the wall when not being used for photos.

March 23, 2018

Multipurpose!

It was used for several different purposes. Backdrop at school for front office. Curtain style to hide my sewing room during the holidays. Last yet not least as a photo backdrop for family photos.

February 21, 2018
February 21, 2018

sitting pictures unless for a baby

because of the height it thought we would be standing in our pictures but didn't realize that if we was standing the floor would have to be standing as well, so we had to sit.
Load more
Success!Your review was submitted!