Product Description
Product Specification
Reviews (0)
Photography Background: Using a series of high-tech digital production equipment carefully made digital pictures inkjet pictures, the picture is clear, realistic, suitable for digital cameras, materials of high quality cloth, digital background with a bright color, rich patterns, realistic. strong, lasting wear, clear non-glare, etc..
Lightweight, easy storage and carry;
For photography, parties, bars, etc:
Color fidelity, waterproof, artistic effect;
Stereo sense is strong.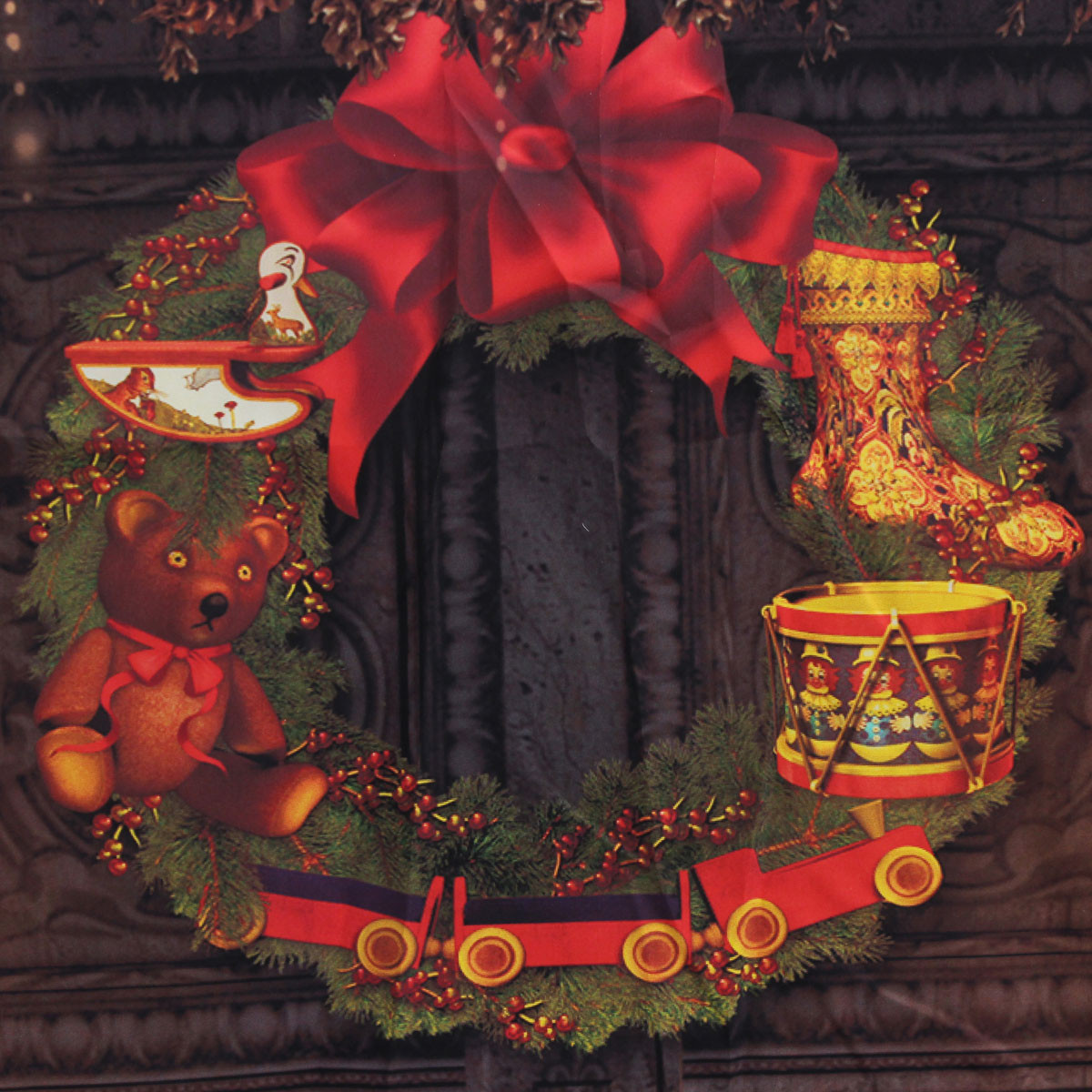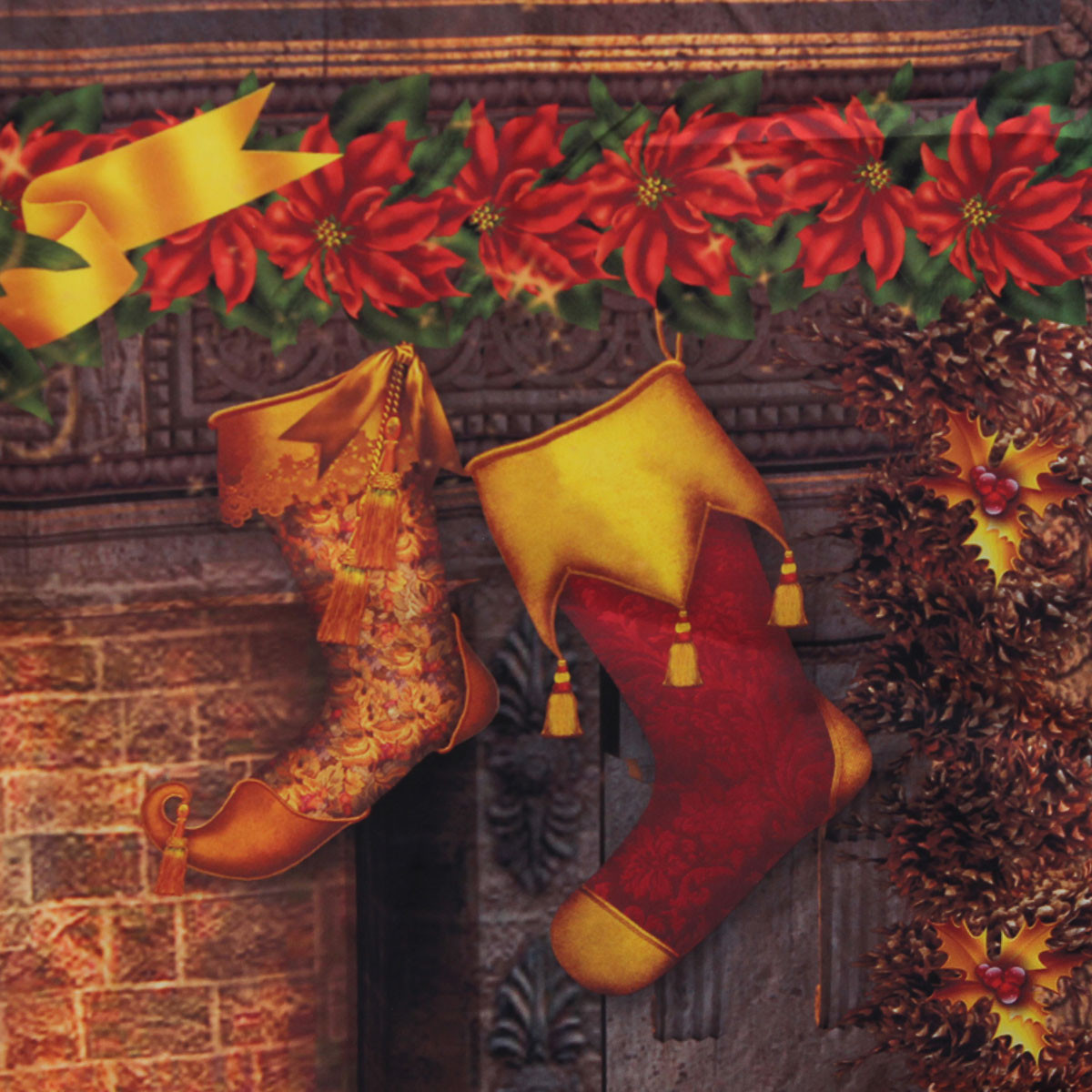 Customer Reviews
Average rating:
(0 Reviews)
Write a review
Success!Your review was submitted!